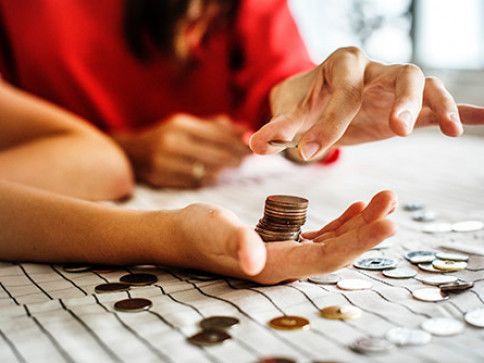 Discover an Effective Solution to Your Debt Problem
Talk to a Chapter 7 Bankruptcy Attorney in Columbia, MO
If you're feeling overwhelmed by debt, turn to Shurtleff Froeschner Harris, LLC for relief. A Chapter 7 bankruptcy attorney will learn more about your situation and explain your options to you. Chapter 7 bankruptcy involves liquidating most of your debt. If you qualify, we'll file the paperwork and have you in and out of our office that same day. If you're a small business owner, you could also file for this type of bankruptcy. Call 573-449-3874 now to schedule a consultation with a Chapter 7 bankruptcy attorney. We charge a flat fee for this service.
Want to Repay Your Debt Over Time?
Chapter 13 bankruptcy may be your best option. After taking a means test, a Chapter 13 bankruptcy attorney from Shurtleff Froeschner Harris will determine if you qualify. You should consider filing for this type of bankruptcy if:
You don't want to give up your property

You want to establish a new line of credit

You need more time to repay your debt
Hire us to help you create a feasible debt repayment plan. Visit our law firm today to speak with an experienced Chapter 13 bankruptcy attorney.