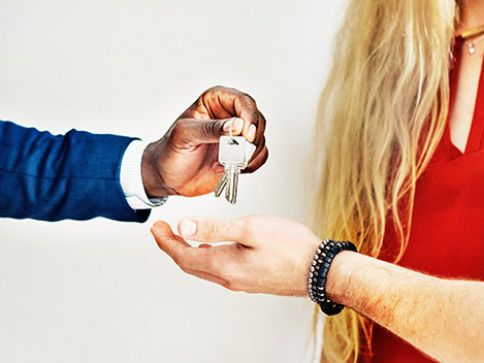 Carry Out Your Loved One's Final Wishes
Reach Out To a Probate Attorney in Columbia, MO
The probate process can be long and intensive. Shurtleff Froeschner Harris, LLC will show you the most efficient way to probate your family member's estate. As your probate attorney in Columbia, Missouri, we will review your loved one's estate planning documents and execute them accordingly. If they didn't create an estate plan before they passed, we'll determine the best way to divide their assets while litigating any disputes. Contact us today to set up a free consultation with a probate attorney.
Plan for Your Future Today
Creating an estate plan is a surefire way to ensure a smooth probate process. Consult a guardianship attorney in Columbia, Missouri about matters involving:
Guardianships - If something happens to you, you need to make sure your children are in good hands. You can give someone else custody of your child or create a cooperative guardianship while you recover.

Wills and trusts - We'll help you put your wishes in writing so your family knows exactly what to do once you're gone.

Living wills - We can help you create a health care directive, also known as a living will, which explains how your loved ones should handle your care if something were to happen.
We can also show you how to protect your assets. Call 573-449-3874 now to explore your options with a guardianship attorney.